Now Available on Demand for Rental or Purchase
Proud Citizen
is now available through Vimeo On Demand. Click the button to rent or purchase a copy!
About The Movie
After winning second place in a play writing contest, Bulgarian Krasimira Stanimirova travels to the rolling hills of Kentucky for the premiere of her autobiographical, Communist-era play
Black Coat.
Expecting southern hospitality, Krasi instead finds herself isolated and lonely as she explores America on foot.
PROUD CITIZEN
is a funny, sometimes heartbreaking meditation on disappointment, traveling, the comfort of strangers and the joy of funnel cakes.
"The film has an uncanny documentary look and feel, to the point where I had to keep reminding myself 'this couldn't have happened with a camera in the room"

—Paul Sbrizzi/hammertonail.com
"Dappled with moments of surprise lyricism, capturing perfectly the dawning wisdom of middle age"

—Jonathan Kieran/New Orleans Film Festival
"Proud Citizen is warm, smart, witty and sad. It embodies all that's great about regional cinema."

—Paul Harrill/Self-Reliant Films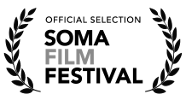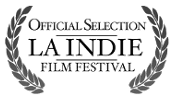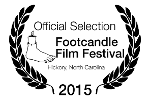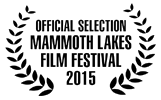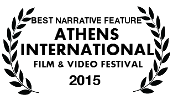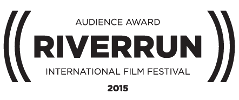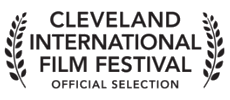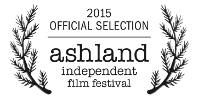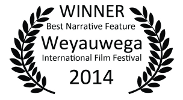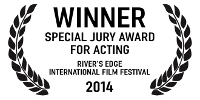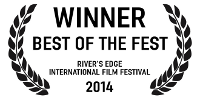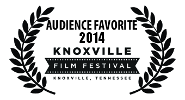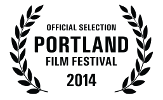 Proud Citizen - Official Trailer from Thomas Southerland on Vimeo.